The College of Health Sciences, KNUST showcases the innovative projects and products at the 4-day Science and Technology Exhibition which was held from Tuesday, 10th May 2022 to 14th May 2022 at the Great Hall. This forms part of activities to mark the 70th Anniversary celebrations of the University.
During the Opening ceremony, Professor William Otoo Ellis, former Vice-Chancellor, and the Chairman of the 70th Anniversary Planning Committee stated that the trailblazing exhibition provides a platform for the University to showcase what KNUST stands for and continues to champion, which includes its innovation, impactful research and creativity to its stakeholders and the Ghanaian community.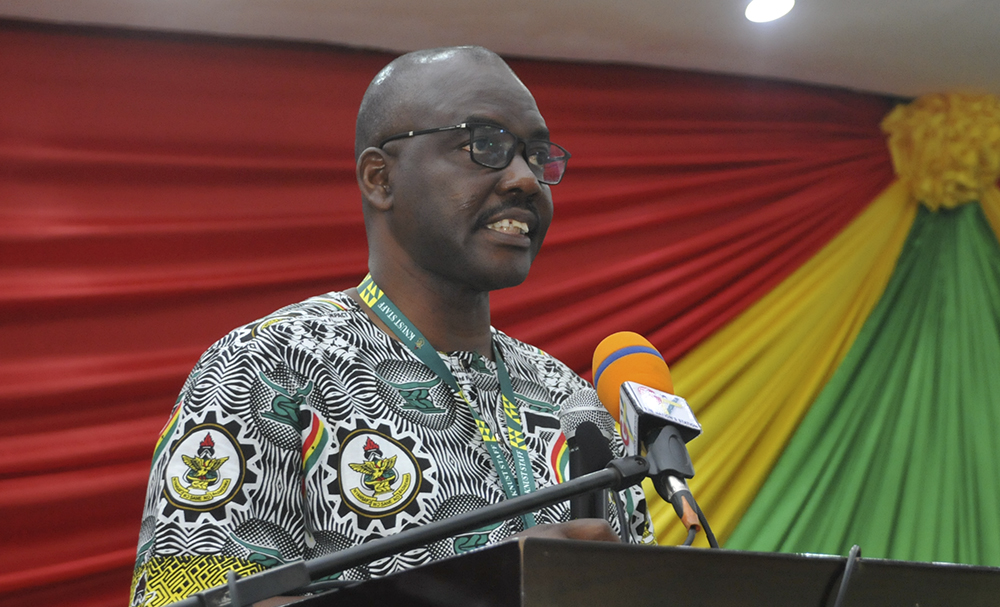 The Vice-Chancellor, Professor (Mrs.) Rita Akosua Dickson noted that KNUST has a mandate to embark on teaching, research, and community engagement; a task that has been diligently executed over the 70 years span of the University. As an institution ranked 1st in Africa for Quality Education by Times Higher Education Impact Rankings, she said 'It is our belief that our research is not impactful, if it only stays on the shelves of our libraries and in journals without uptake and the consequent impact on society, therefore we say take the gown to town.'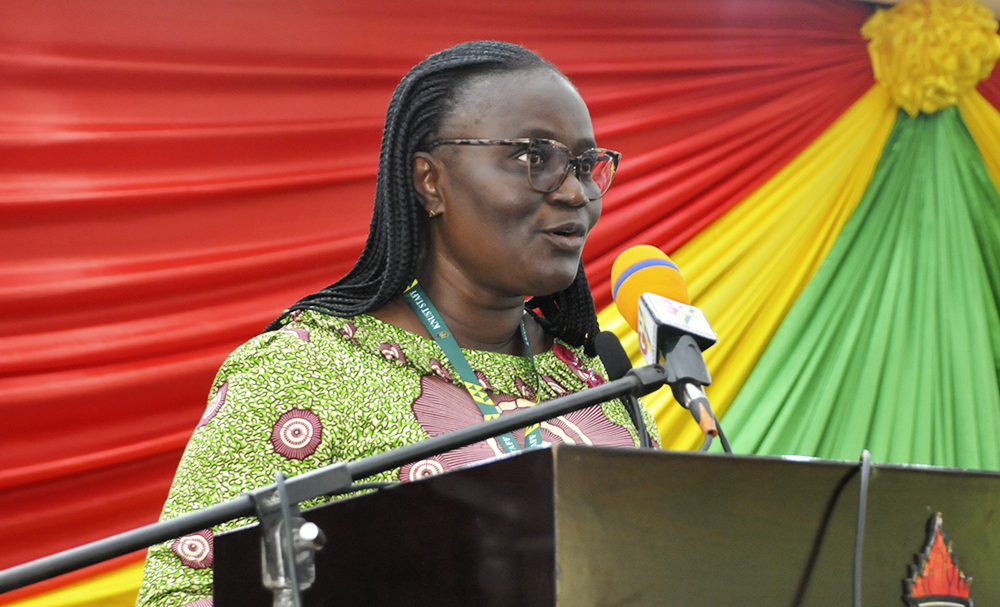 The College of Health Sciences was represented by all Schools and Faculties exhibiting posters, products, clinical simulation videos, and Body Mass Index checks among others. The Faculty of Pharmacy and Pharmaceuticals presented some household products specifically disinfectants such as sanitizers, liquid soaps, and methylated spirit, among others. Herbal Medicine department presented herbal product called Kohed which has been worked on at Kokofu General Hospital (A specialized centre for dermatology and wound treatment) and it's proven to be very effective for healing diabetic and non-diabetic ulcers. Posters on West African Plant Database, Center for Anti-infective Drug Discovery, and Natural Product Drug Discovery to Tackle Tuberculosis.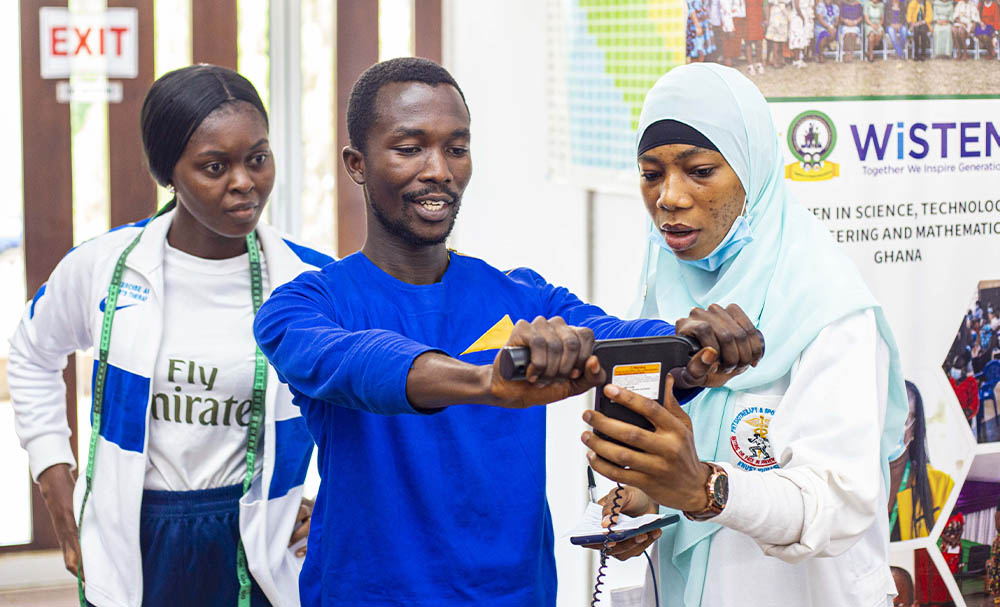 The department of Nursing is displaying to the public; major research studies that have been conducted by the department and in collaboration with international organizations (WHO, UNICEF, etc); various demonstrative teaching equipment made to help with real world simulation and practical education; and various health screening programmes and outreaches conducted as part of the department's affinity to Health promotion. The Midwifery section demonstrated breast cancer examination, baby resuscitation, male and female reproduction education.
The Department of Medical Diagnostics, trendsetters in the design and production of low cost, easy to use, point-of-care test kits. Products such as HCG Ultra Pregnancy test kits, Drug Abuse/Alcohol test kit, Covid-19 Antigen Test kits and Mobile Digital microscope. Whereas the Department of Physiotherapy and Sports Science showcased research projects, snippets of ampe expo event, massage therapy, and Body mass index checks.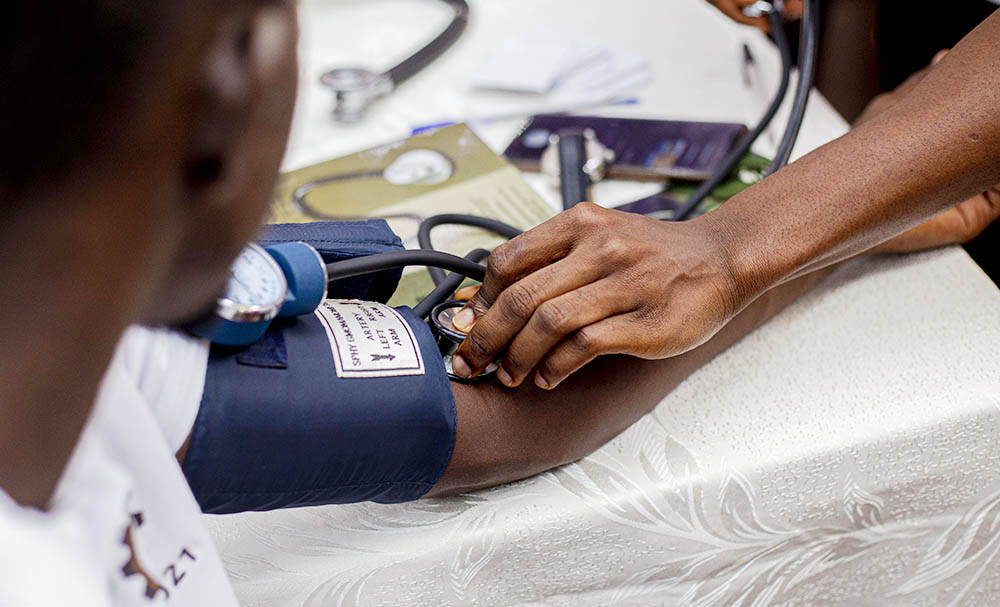 The School of Veterinary Medicine out-doored the ultra-modern Veterinary Teaching Hospital and the Pet Lodge. The Veterinary Hospital is equipped with state-of-the-art facilities and equipment and manned by highly qualified personnel who provides services from basic therapy to extensive surgical procedures. They also displayed a video of a surgical process on a dog and clinical models.