The School of Veterinary Medicine (SVM) of the Kwame Nkrumah University of Science and Technology (KNUST), Kumasi in collaboration with the British Council, G-WAC, and Animal and Plant Health Agency (APHA) has organised a one-day workshop on Laboratory Quality Management Systems (LQMS). The workshop was aimed at equipping fifth- and sixth-year students, as well as postgraduate students, with the necessary knowledge and skills to develop their understanding of LQMS and its role in ensuring accurate and dependable laboratory results.
In his welcome address, Professor Benjamin Emikpe, the Dean of the SVM, emphasised the importance of evidence-based practices in the current era of pandemics. He stressed the need for students to be familiar with the system to produce reliable and dependable results while adhering to strict timelines without compromising integrity. Professor Emikpe expressed his belief that the workshop would empower students to become proficient specialists capable of utilizing LQMS to solve real-world problems.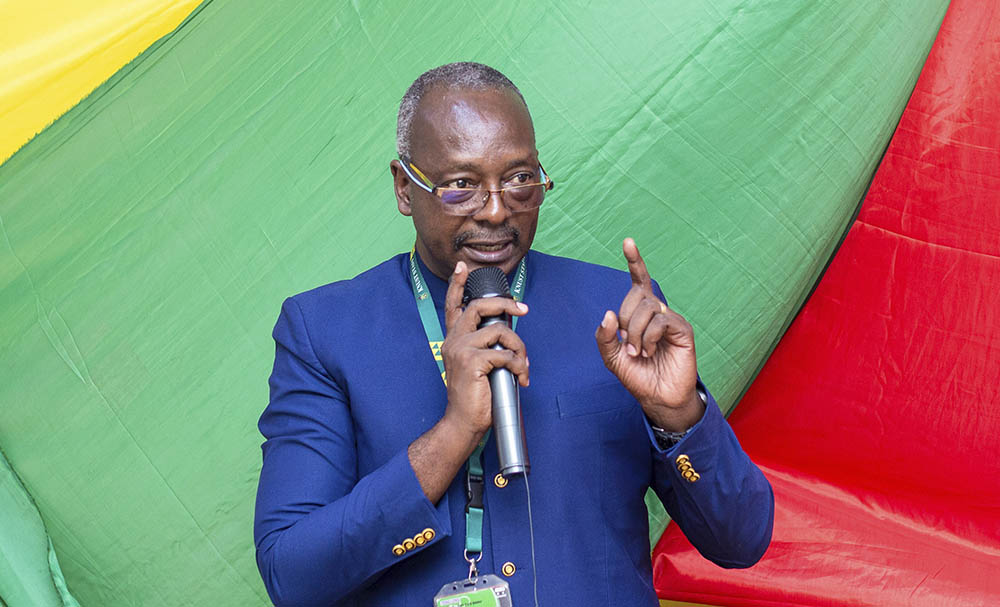 Representing the Provost of the College of Health Sciences, Professor Victoria Bam, Vice-Dean of the School of Nursing, lauded the collaborators of the workshop stating its importance in the One Health concept. She was hopeful that at the end of the workshop, students will apply the knowledge learned to solve problems and produce a reliable result.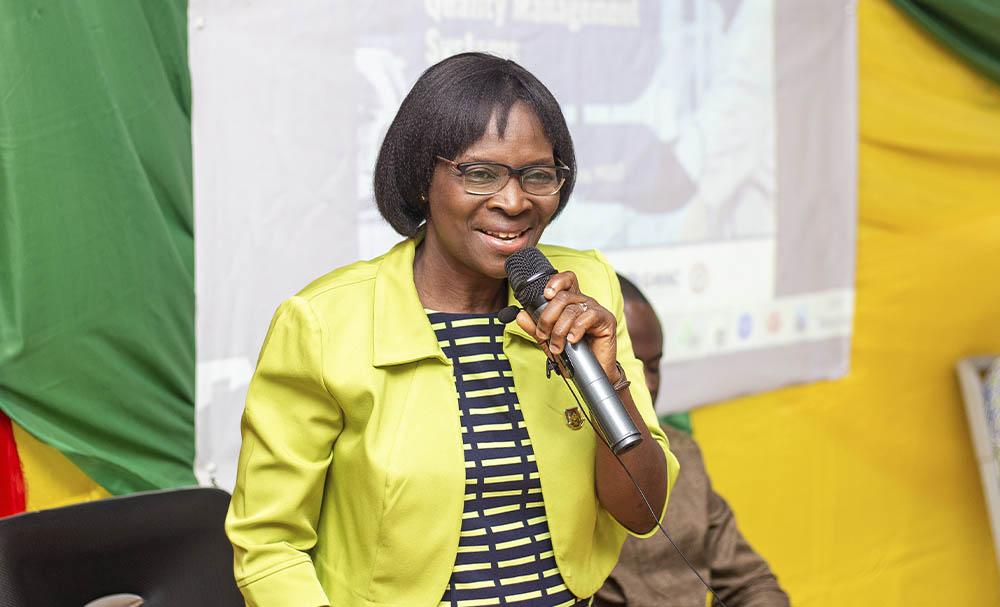 Ms. Anna La Rocca, a Senior Scientist at the Animal and Plant Health Agency (APHA), outlined the objectives of the workshop. She described LQMS as an essential framework that ensures the structured collection of policies, procedures, and responsibilities that work together to align an organisation's operations. Ms. La Rocca further explained that implementing a quality management system in the laboratory could result in enhanced customer satisfaction, compliance with regulatory requirements, and the establishment of more efficient processes.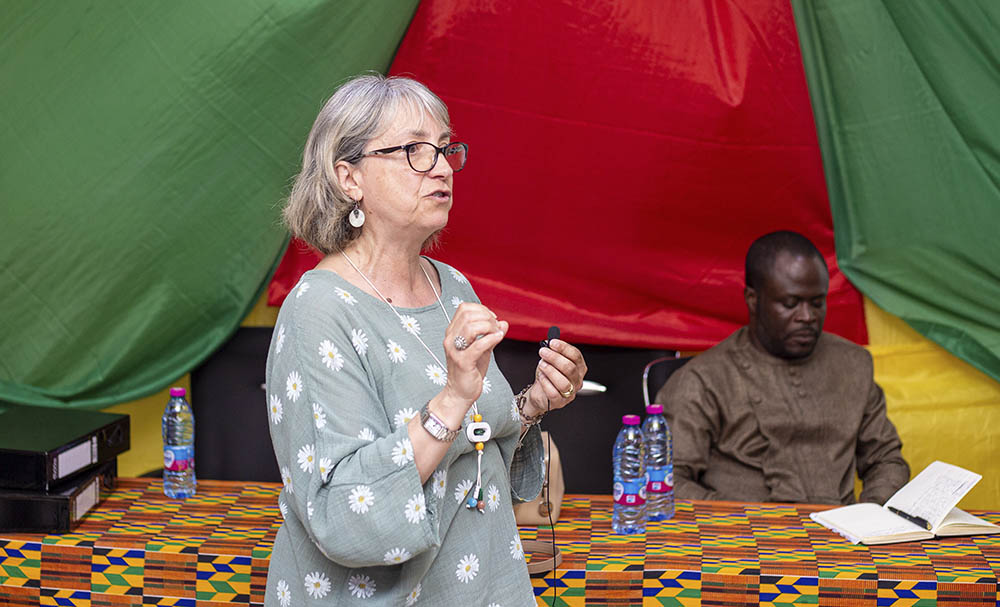 The workshop allowed the students to gain valuable insights into Lab diagnostics from a quality perspective. They also learned about the significance of laboratory accreditation and the importance of participating in external quality assurance programs.