The School of Veterinary Medicine (SVM), KNUST on 29th November 2021 received a donation of assorted books, teaching slides, and clinical models to aid the teaching of anatomy.
The donation done by Karen Mensah, the founding director of Animal Kind International comprised of 13 modern anatomy books, five CDs that contain teaching slides, and two clinical models which display the parts of the kidney and the skeletal joints.
Professor Benjamin Emikpe, the Dean of the School of Veterinary Medicine (SVM) expressed his gratitude to the donors and made known this gesture is a surprise to the SVM. He stated that this is the starting point for the creation of a Simulation Clinic for the school where students can be taught using models.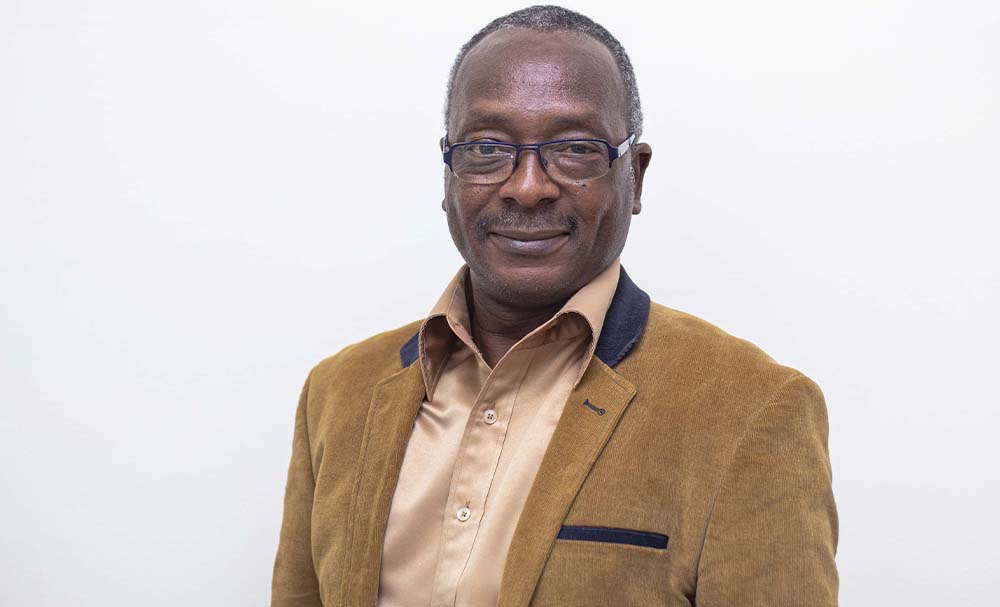 Professor Emikpe assured that the donated items will be put to good use and the School of Veterinary Medicine is open to more donations and such kind gestures.